Personal RnD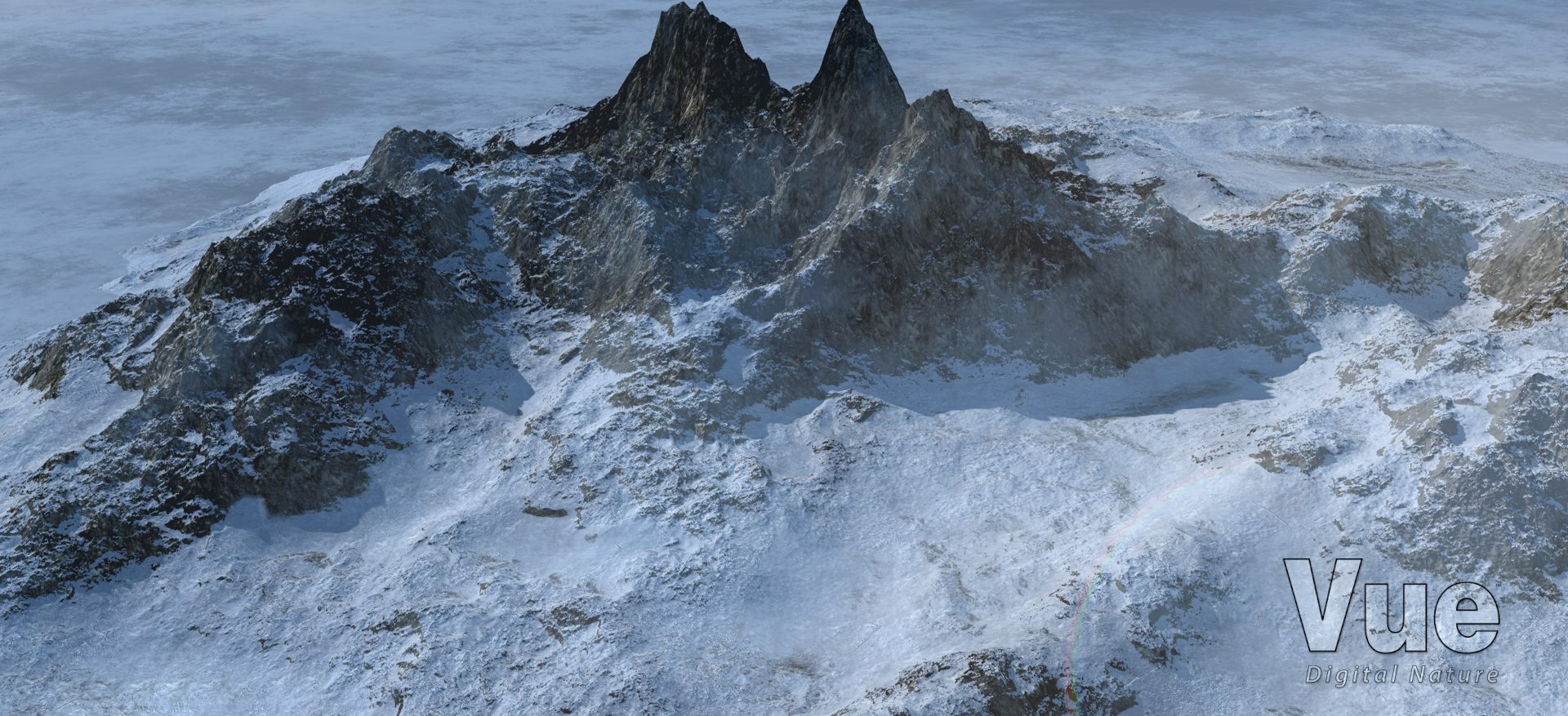 With Vue xStream, it is really pretty easy to create very interesting, high quality environment pictures that can also be used for establishing shots...
Here are examples of various works done during the past several months as well as current projects.

They mainly include experiments with various software packages across a broad range of disciplines and techniques.

Effects simulation exercises

Lighting & Look Dev exercises

General 3D projects