Dioramas
---
This is the latest work, part of a project for my Master's. I must admit most of all I really enjoyed painting and layering the water. It took some time, but the end result speaks for itself !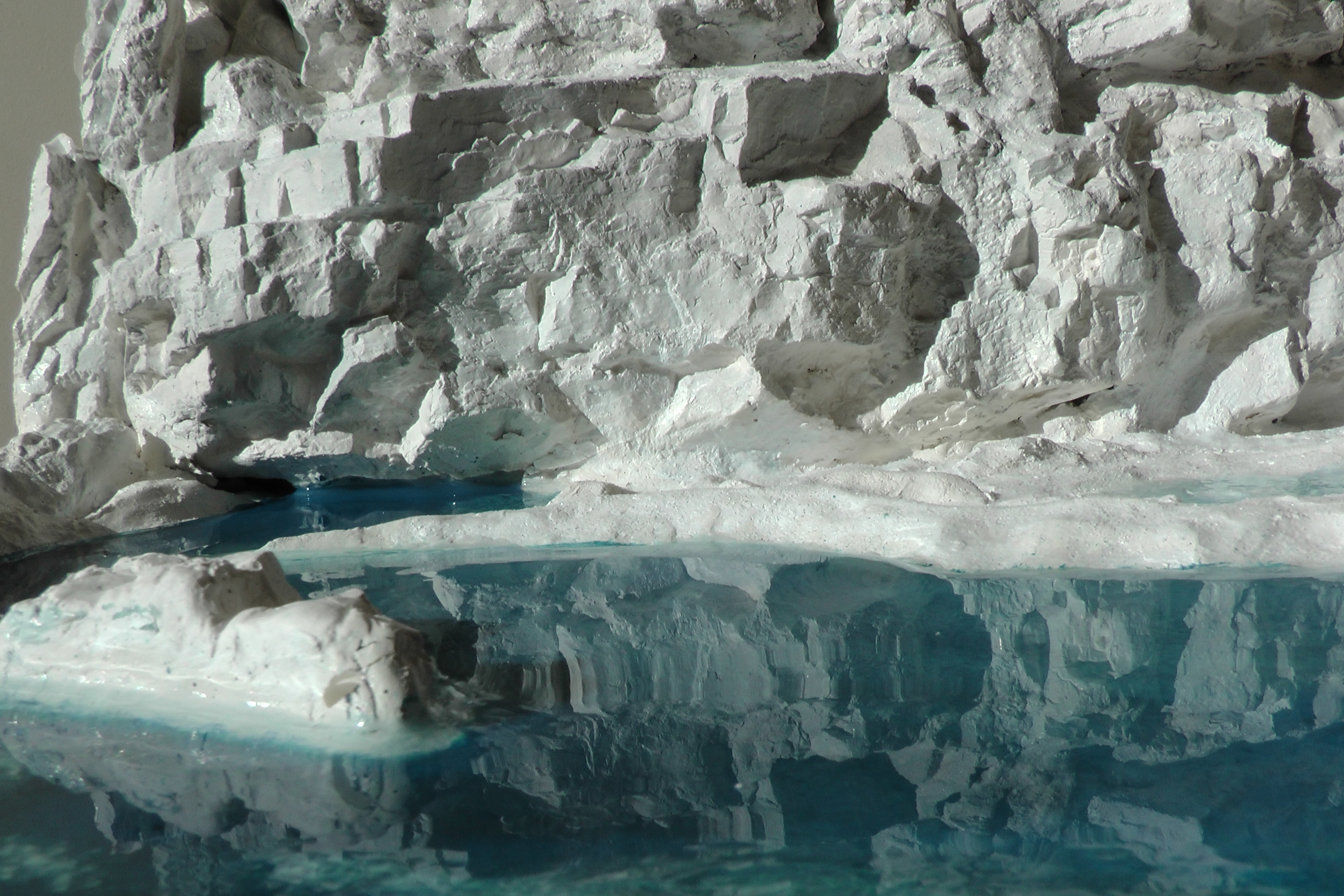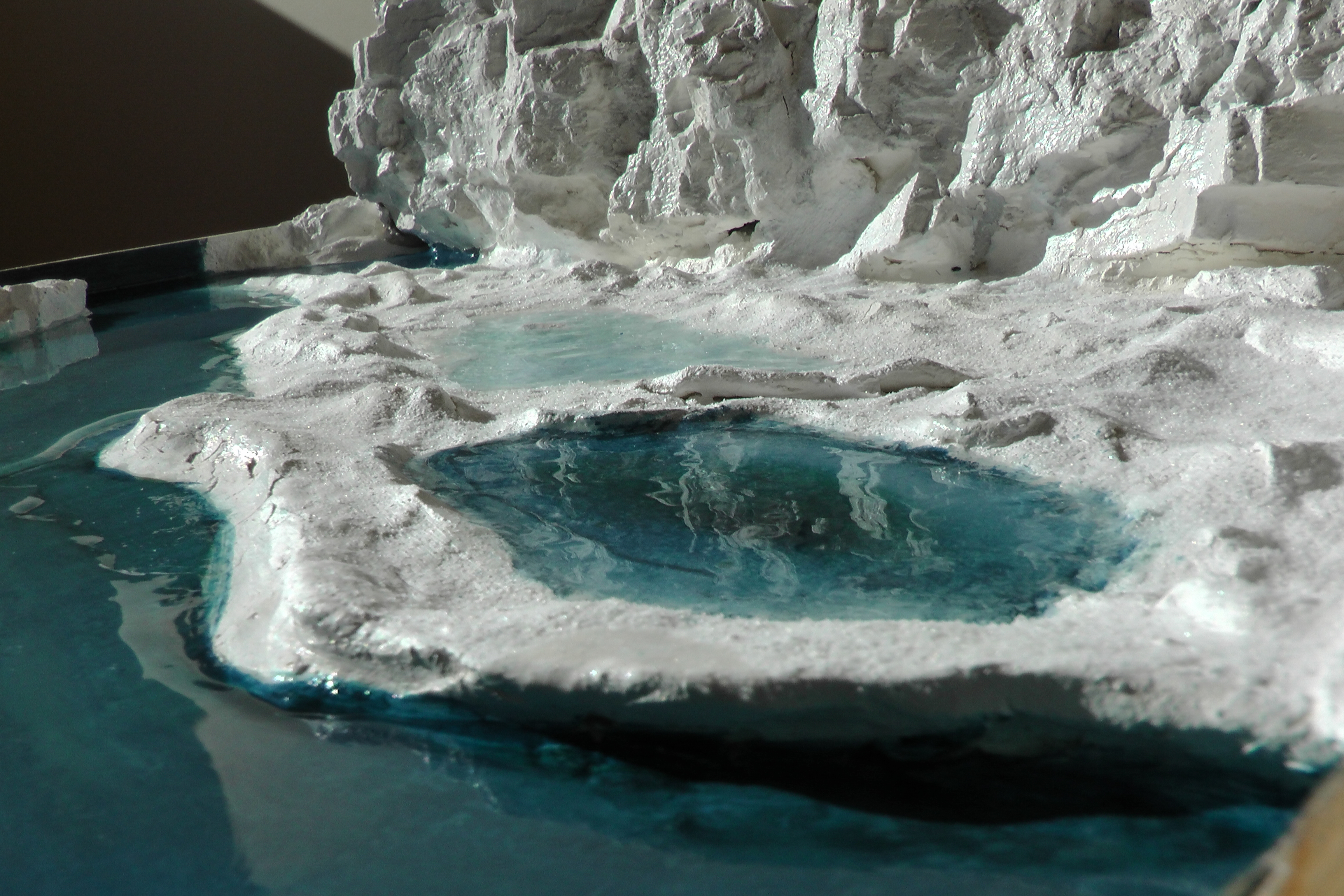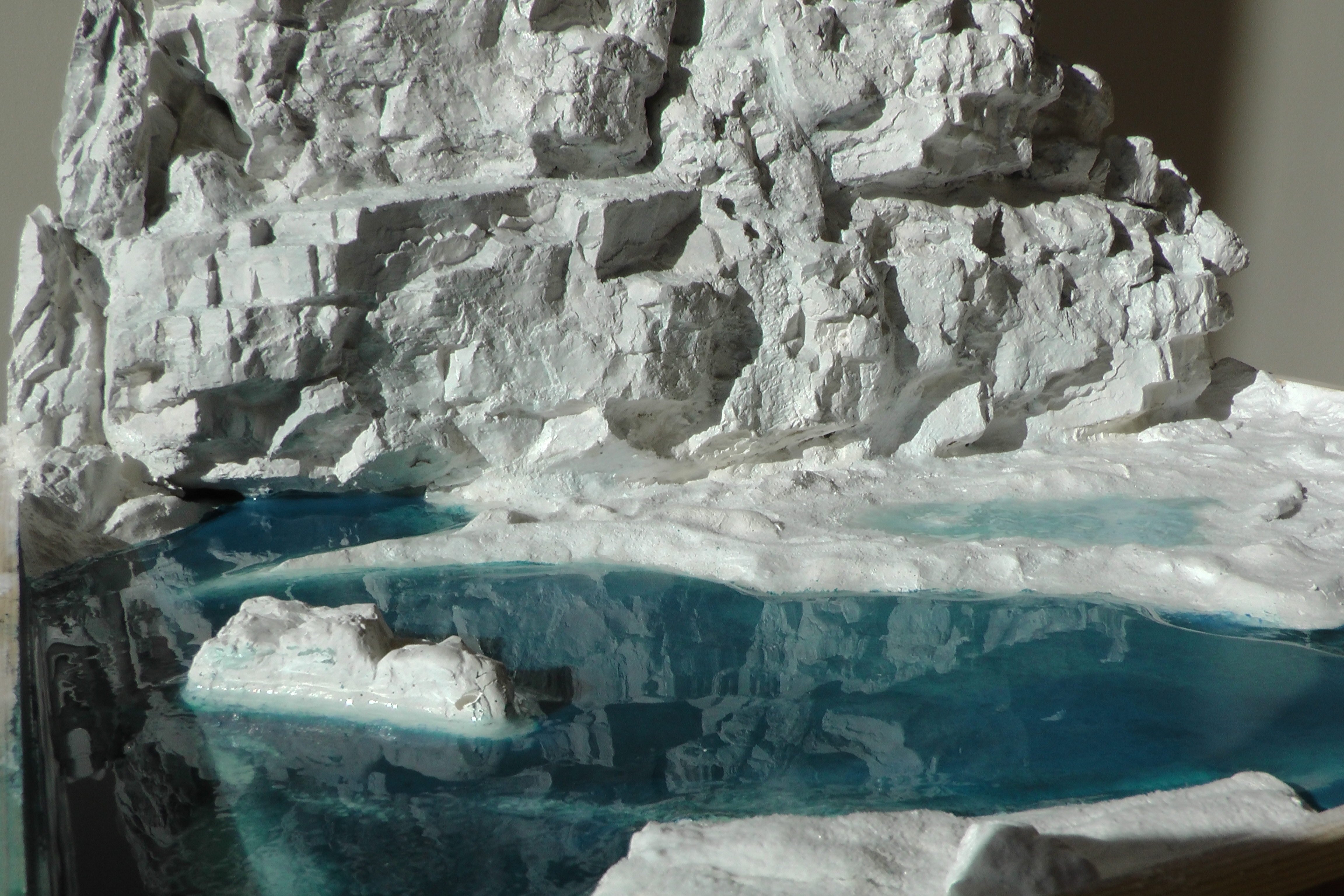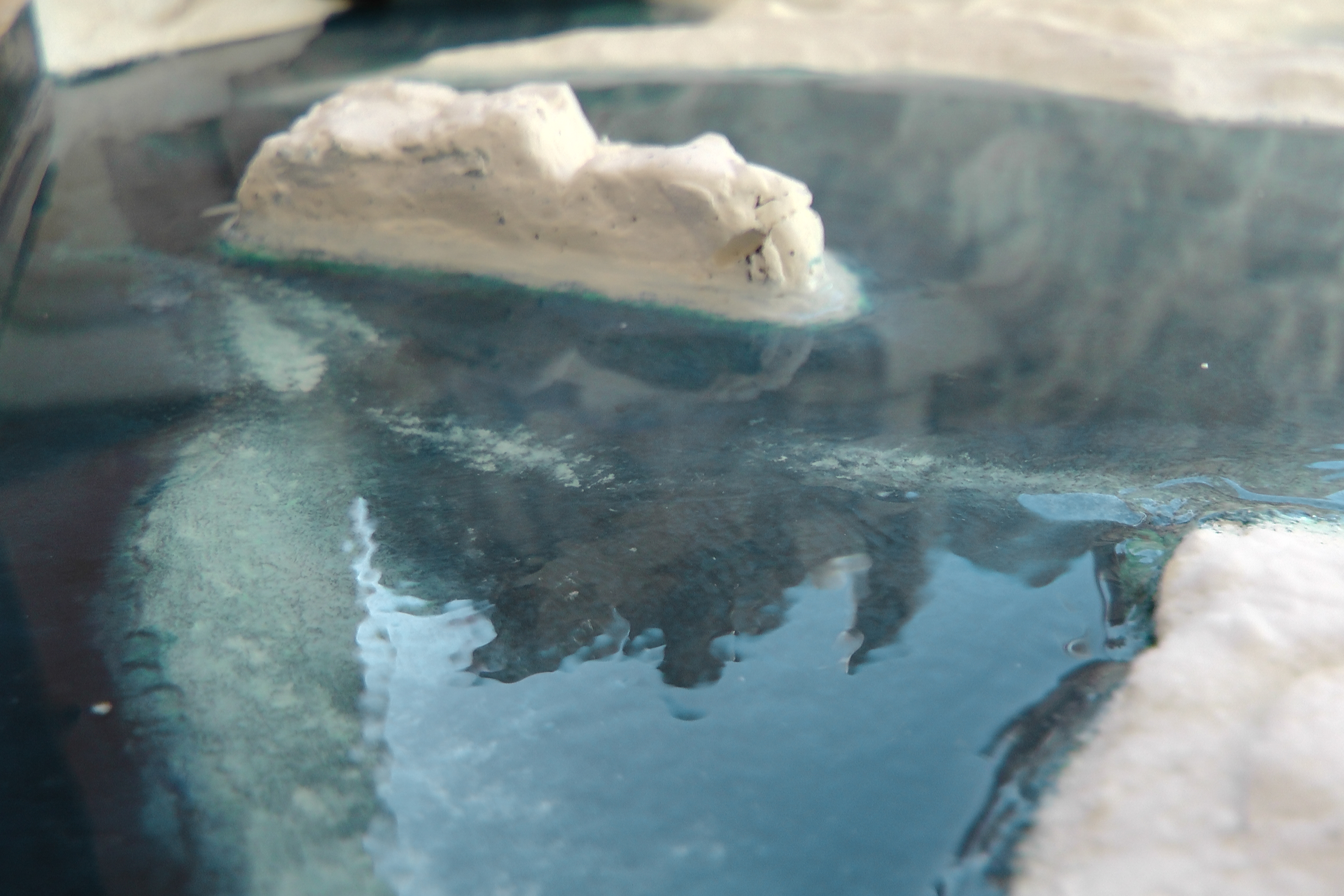 This is how it was used in a pre-visualization shot setup for a university project...

---
One of the older works, many many years ago...